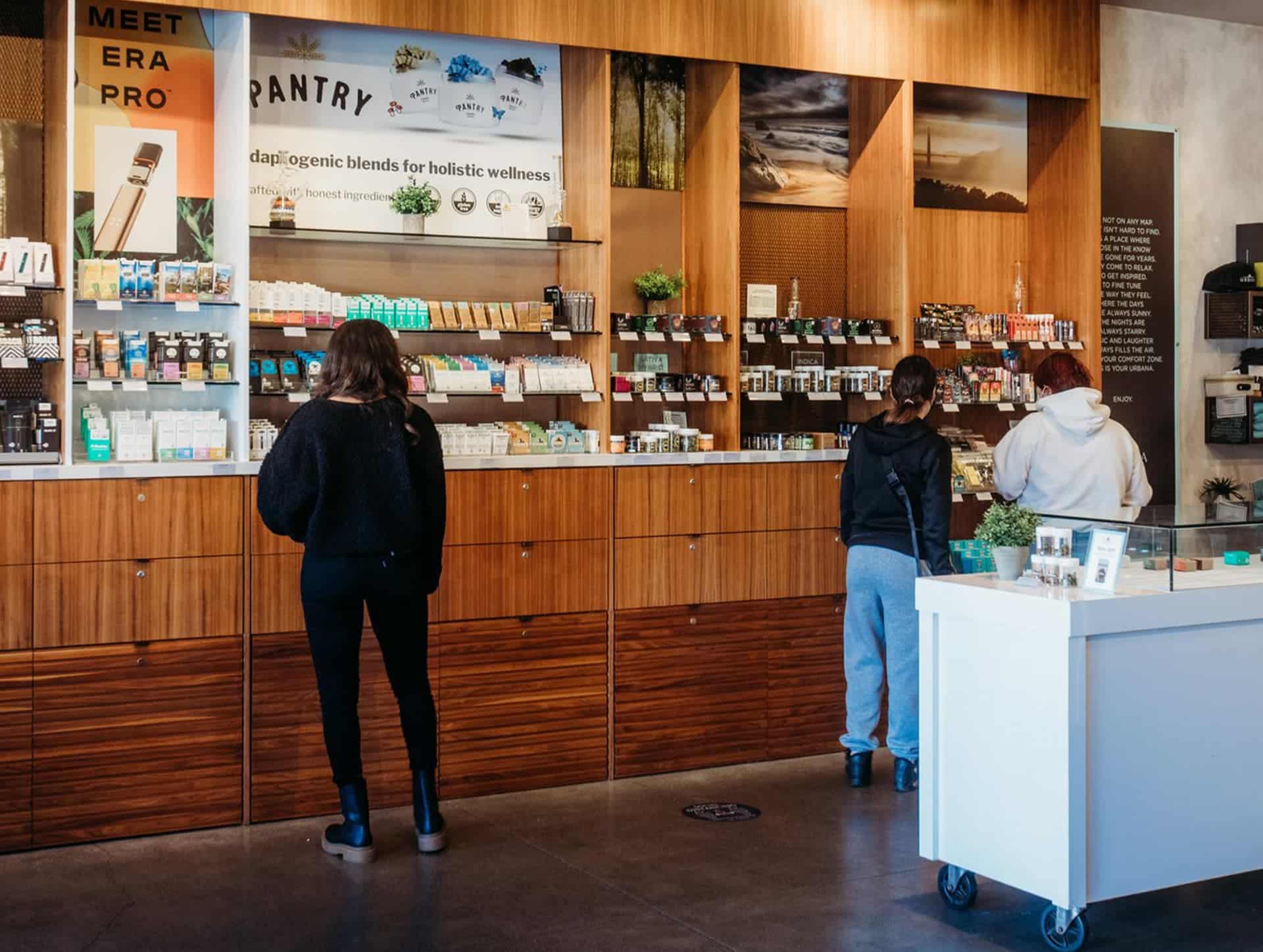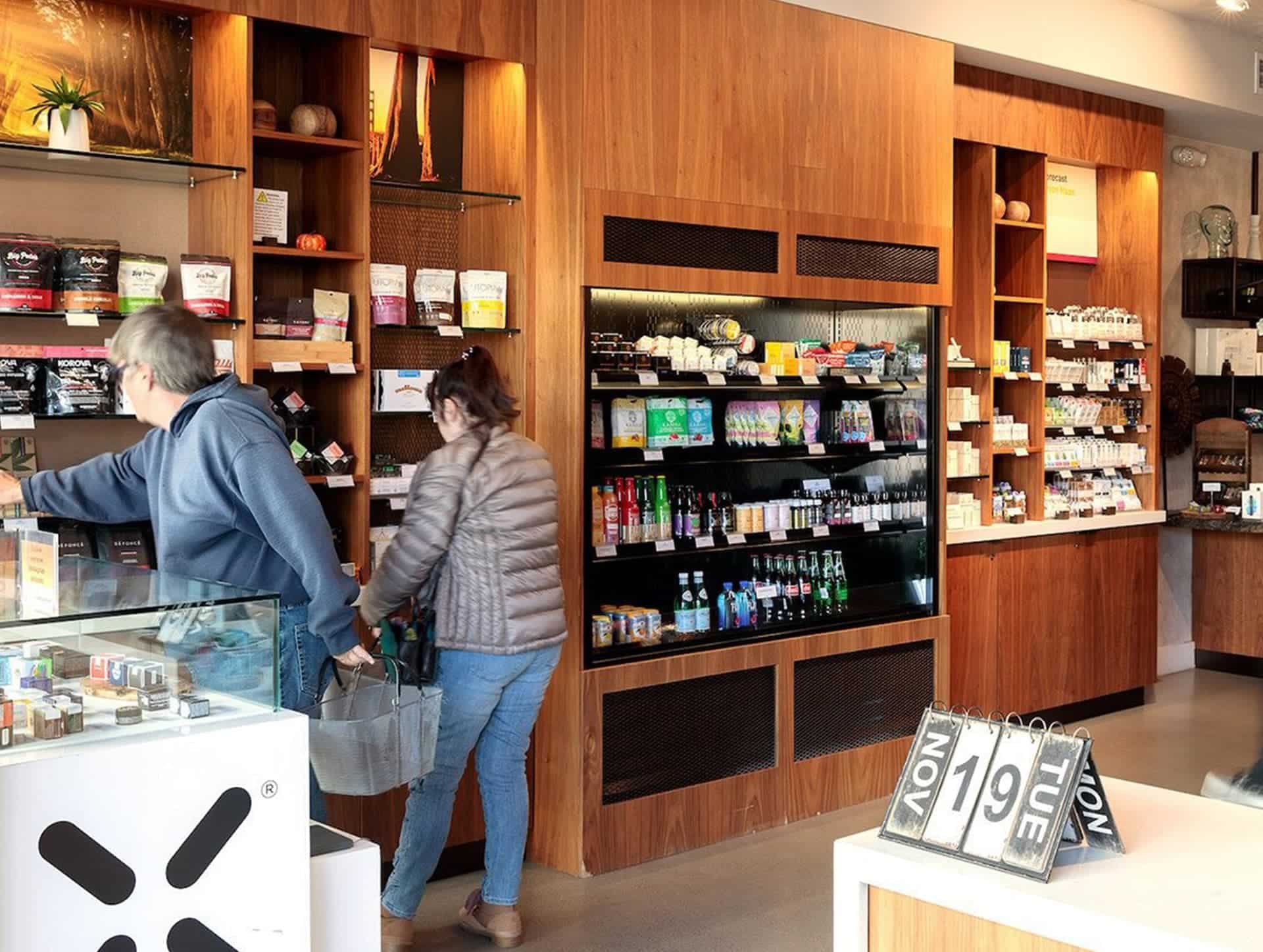 Highest Quality Products
Urbana's dispensary is renowned for its knowledgeable staff, sleek facilities, and high-quality products. From premium cannabis for seasoned enthusiasts to medicinal relief for patients, our experts are dedicated to providing clients with the best products to meet their needs.
Quality with Incredible Retail Experiences
Quality with Incredible Retail Experiences. Our trusted dispensaries are located in beautiful San Francisco, CA. With knowledgeable teams dedicated to educating customers about the many benefits and uses of cannabis, come learn why we are San Francisco's top dispensary.
About Urbana Dispensaries
We are glad that you have joined us and we are honored to support you on your journey. We understand that cannabis affects each person differently, so we are here to help you find what works best for you. While some customers come in with a specific idea of what they want, such as edibles for sleep or a pre-rolled joint for relaxation, others may be more curious and uncertain about the benefits of the plant.
Please don't hesitate to ask us anything, as there are no stupid questions. Feel free to make yourself at home, ask questions and explore!
Cannabis Made for You
Urbana Dispensaries offers a variety of products that are designed for both experienced and novice cannabis users. Our brands cater to different needs but each provides a reliable, high-quality, and consistent experience, which gives users the control they want.
Join Belong. Reap Rewards.
Our loyalty program gets you exclusive deals, savings, and invites to special events.
Help Us Grow
Join our talented team today