Gain access to exclusive products and giveaways and receive updates about events.
Opt-in for loyalty
"(Required)" indicates required fields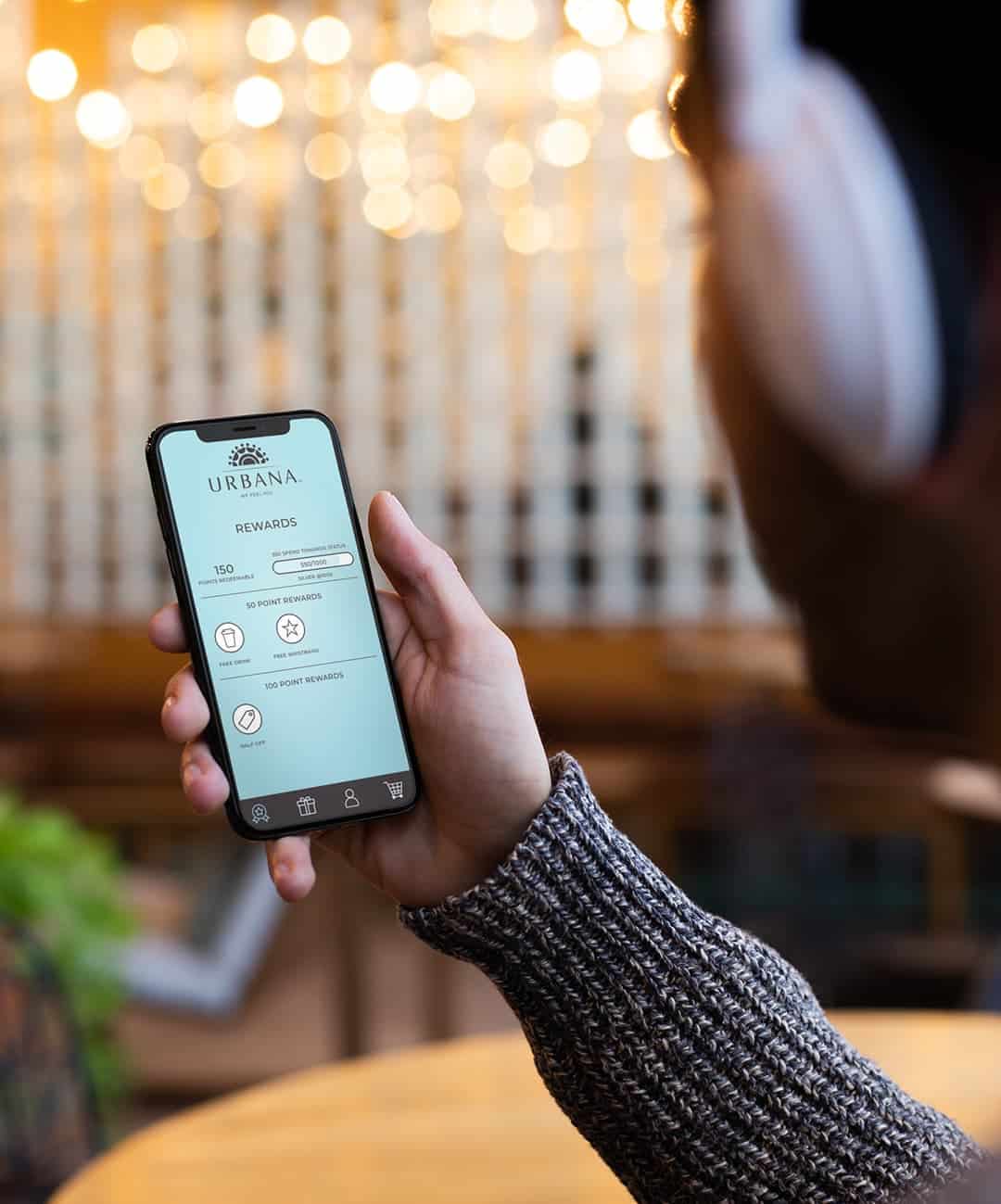 You belong here.
Urbana Dispensary is not just another cannabis store. Urbana is yours to enjoy. Our dispensaries in San Francisco and Marin proudly offer a curated selection of California's best cannabis products, and we also offer the best dispensary rewards program! We invite you to sign up for our Belong loyalty program to stay up to date on the best weed deals and earn points on all of your purchases at Urbana Dispensaries. Earn points on all of your in-store purchases at our dispensaries and on weed delivery orders from Urbana. It's our way of saying you're one of us, and we like you. Visit our weed dispensary and cannabis lounge, or order delivery to your door, and join our community of cannabis enthusiasts today!
Urbana dispensaries offer daily weed deals on California's best cannabis brands, including Pax Pods, Stiiizy, Camino gummies, Wyld edibles, and much more. Belong rewards points can be redeemed for a wide variety of Urbana merchandise and selected cannabis products from premium producers like Dosist, Raw Garden, Papa & Barkley, Packwoods, and Lost Farms. Our Mission Districts stores offer the coveted Bacio Gelato weed strain as one of our loyalty rewards, so don't miss out on the best weed deals in California, and sign up for Belong Rewards today! Visit one of our welcoming cannabis stores or place an order for delivery today to try California's finest cannabis products at the dispensaries with the best weed deals in San Francisco and Marin.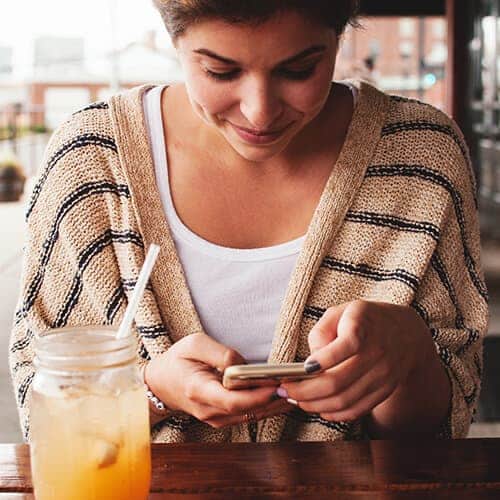 Sign Up
Enter your cell phone number that will serve as your unique identifier.
Let us know about your favorite products so we can tailor your rewards to match your interests.
Your online rewards wallet can be viewed from any mobile device or computer without installing an app. Belong is simple and safe.
You can opt-in to receive occasional text message and email promotions from us with special offers just for Belong members.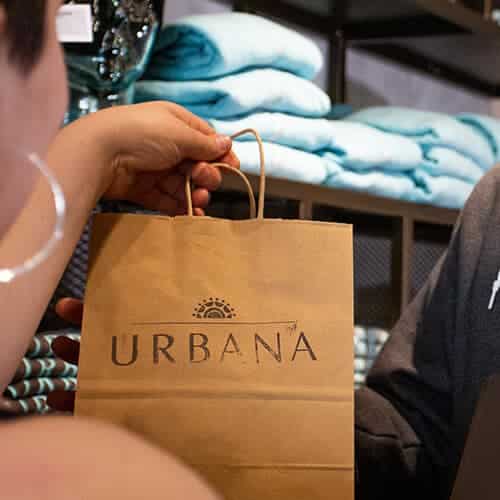 Collect Points
Earn one point for every dollar spent at any Urbana dispensary (excluding state and local taxes).
Earn bonus points for participating in special promotions for Belong members only.
Receive extra points on your birthday and other special events.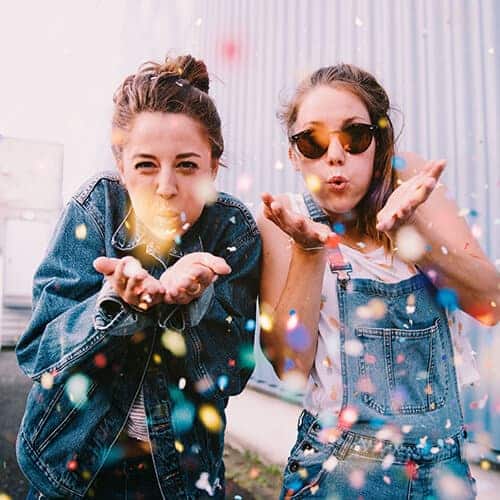 Reap the Rewards
Use your points at any Urbana store for product and apparel purchases (except when noted or products are out of stock).
Points can be applied to your purchases as you reach any tier of the program. You decide when you want to use your points up to 180 days after when you earn them. Don't worry–we'll notify you before any points expire!
Watch our weekly emails and text messages for members-only offers, discounts and benefits.
The Belong program is an opt-in loyalty program for Urbana customers.
One reward point is awarded for each dollar spent at Urbana. Taxes and discounts are not included in the calculation of points.
Points have variable value depending on the type of reward, certain promotional dates and other factors established by Urbana.
Points expire 180 days after being earned and cannot be reissued.
Rewards can be redeemed at any participating Urbana dispensary, subject to rules and regulations that may be changed from time to time as well as the availability of products.
A phone number is required to participate in Belong as well as the acceptance of a terms of service agreement.
Urbana does not use any automated dialing systems to communicate with customers–only text messages and email. Customers can opt out of receiving text or email messages at any time.
Urbana does not share your personal information.
Questions? Email us at belong@urbananow.com .