Urbana Weed Dispensary Geary
We are excited to welcome you to Urbana Dispensary, located in San Francisco's Richmond District at 4811 Geary Boulevard. Our dispensary offers a variety of premium cannabis products from California's best producers, with new weed deals every day so you can get the best value. Take advantage of our daily deals and ongoing promotions, and join our Belong Rewards Program, to save the most money when you visit us! We invite you to discover our extensive selection of cannabis strains and products.
We would like to invite you to visit Urbana Dispensary, which is located in Geary. Our dispensary offers a comfortable environment and high-quality cannabis products to our customers. We are open every day of the week, from 10 in the morning until 9 at night. We can't wait to see you!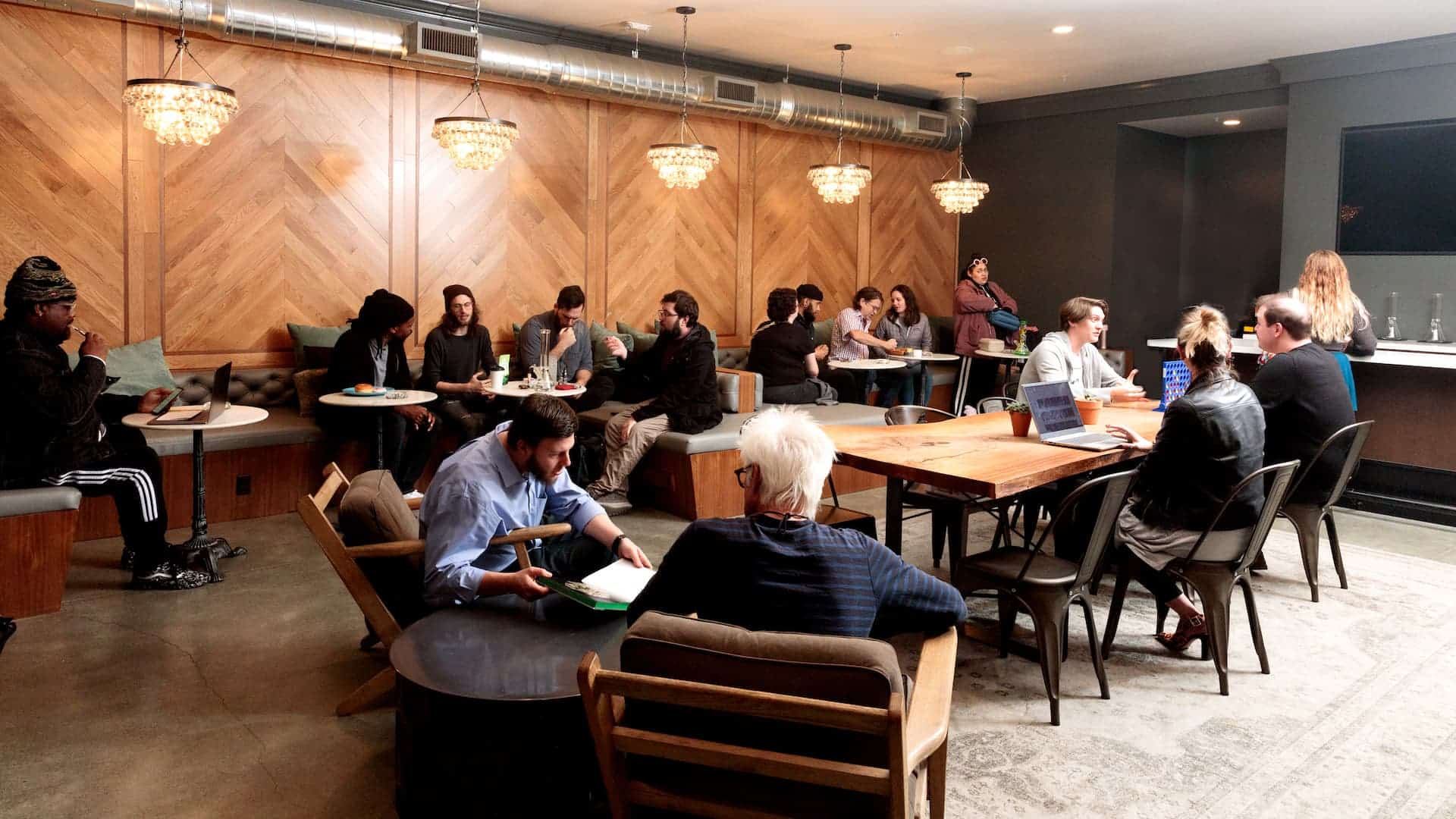 Geary Cannabis Lounge 
As part of our commitment to providing a full-service cannabis experience, Urbana Geary offers a premier cannabis lounge for our customers to enjoy their products on-site. Our lounge is designed to provide a comfortable and welcoming environment for cannabis enthusiasts and curious newcomers alike.
Featuring comfortable seating, stylish decor, and state-of-the-art ventilation systems, our lounge provides a safe and enjoyable space for you to relax and unwind with your friends.
Visit Urbana Geary's dispensary today and experience San Francisco's premier social cannabis lounge.
Latest Past Events
Urbana Geary Lounge
4811 Geary Boulevard, Inner Richmond San Francisco
Join us for an unforgettable Intuitive Color Experience event with Julia Bechtold of KGB Reserve! Get ready to explore the world of color as you design your very own custom […]
Urbana Geary Lounge
4811 Geary Boulevard, Inner Richmond San Francisco
Join us for Happy Hour with Wonderbrett
Stock Up on Weed at Our Geary Dispensary
Are you searching for the perfect cannabis strain to match your way of living? Our carefully curated collection includes an array of cannabis products, such as concentrates, vaporizers, pre-rolls, edibles, brownies, drinks, and chocolates. We also carry topical gels and creams, calming CBD products, cannabis accessories, and a variety of indica, sativa, and hybrid weed flower strains.
Our dispensaries have a diverse selection of cannabis products, and our courteous Budtenders are available to help you choose the ideal product to meet your requirements. Whether you're looking for the freshest drops of your favorite strains from California's world-renowned craft cannabis producers, or you are brand new to cannabis, our staff will ensure that you leave feeling confident in the quality and efficacy of our products for your personal needs. Our dispensary is renowned for its pleasant ambiance, and we make every effort to ensure that your shopping experience with us is enjoyable, comfortable, and convenient.
We at Urbana Dispensary Geary are committed to providing our customers with the best weed products, which is why we carefully choose the strains and producers to feature on our shelves. Our selection includes premium products like terpene-rich flowers, live resin and solventless rosin concentrates, delicious edibles, and discreet distillate cartridges. If you're interested in non-psychoactive options like CBD, which can help with sleep issues, inflammation, or neurological concerns, we have products that will meet your needs. Visit us to explore our extensive range of high-quality weed products.
Do you have any questions? Please do not hesitate to contact us by calling us at (415) 702-6767.
Explore Our Huge Selection of Weed Products
Come check out Urbana Dispensary on Geary for high-quality and clean cannabis products. We make sure that all our flowers are pest- and disease-free, without any harmful pesticides. Our products are only sourced from California's best farms and processors to ensure you get a safe, quality product from us every time you visit. We welcome customer feedback if you are not able to find your favorite product on our shelves, and our experienced staff looks forward to helping you find your new favorite strain. Our unique selection of weed products is hard to find elsewhere. So, drop by and see for yourself.
Urbana Dispensary Geary Google Reviews
"amazing experience. Everyone was sooooo nice, the selection was great and prices fair. The lounge was so welcoming and fun!!!!! From Cincinnati, we will be back :)"
"Absolute best customer service everyone in shop is so kind. Thank you Kim for the amazing help picking my order. I will be forever loyal to this location"
"Amazing shop and lounge. Had the pleasure of speaking with Kim in the lounge and truly never met a better person or worker. Def will be back :)"
"The Best Place in San Francisco! In my humble opinion 😌 Find me here any chance I get, then Lands Ending. Great break in the Adventure"
Urbana Dispensary Geary Updates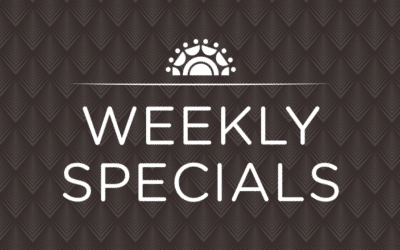 🔥 Wonderbrett Buy 1 1/8th get 1 1/8th smalls for $1 10/4/2023 ONLY 🔥 Chemistry 20% Off 10/4/2023 ONLY 🔥 Friendly Farms 25% Off 10/4-10/8/2023 🔥 Field 30% Off 10/4-10/8/2023 🔥 Glass House Farms Buy Two Get 1 for $1 10/4-10/8/2023 🔥 Plus Buy Two Get...
read more
Come Visit Our Recreational Cannabis Dispensary Today!
For marijuana products, visit the Urbana Dispensary in Geary. Our experienced staff is available to assist you with any queries you may have and provide proficient suggestions. Don't feel overwhelmed if this is your initial visit to the Geary location – stop by and have a conversation with our team today!