Urbana Dispensary SoMa
Welcome to Urbana Dispensary, which is located in Downtown San Francisco at 122 10th Street. We offer a diverse range of high-quality cannabis products at great prices. By visiting us, you can take advantage of our daily deals and ongoing promotions, as well as our Belong Rewards Program to earn points towards Urbana merch and specially selected cannabis products. We encourage you to explore our wide range of products and strains.
You are invited to visit Urbana Dispensary, situated in SoMa. We assure you a comfortable atmosphere and high-quality products. We are open daily from 10 am to 9 pm. We look forward to your visit!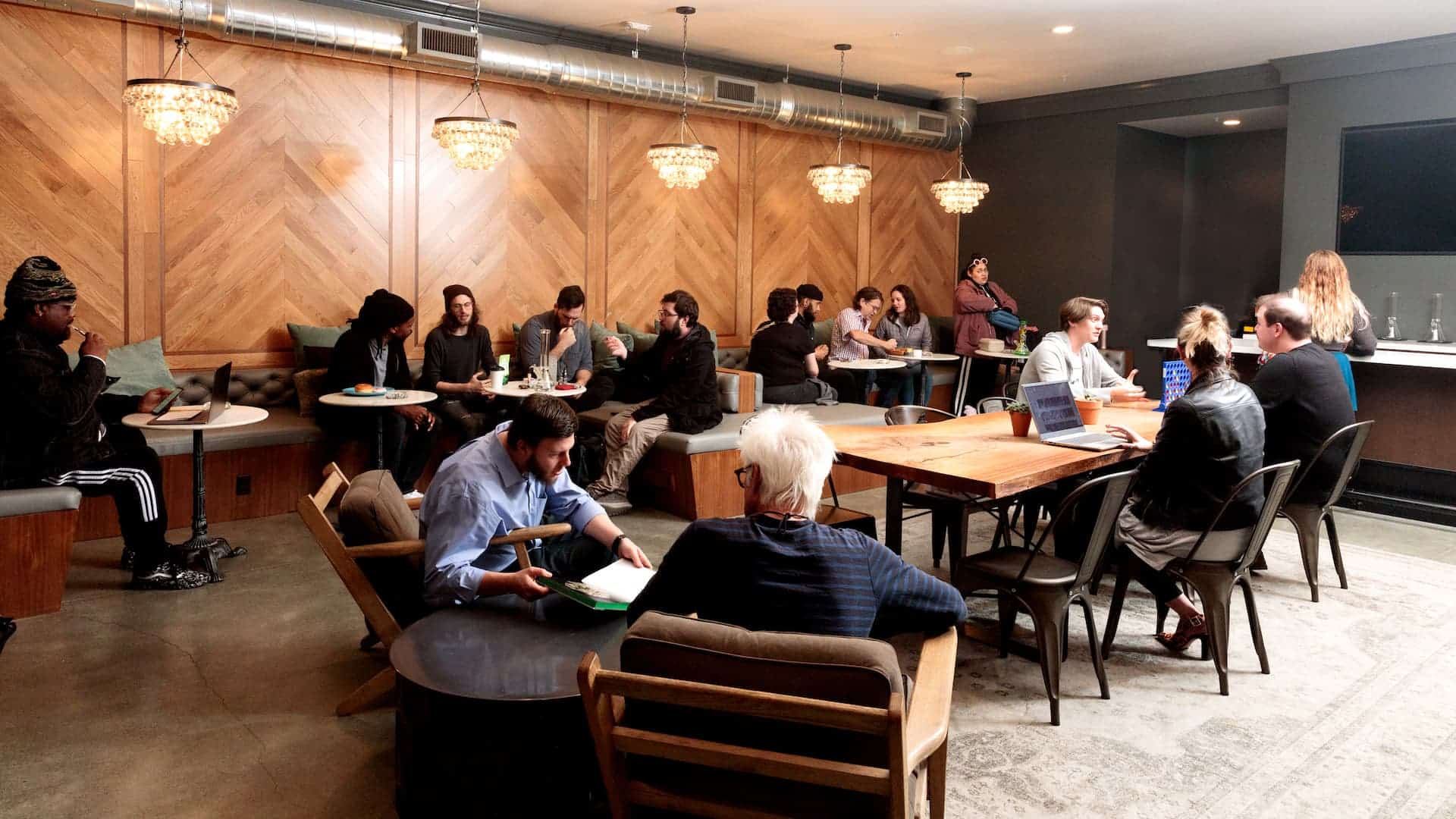 Cannabis Lounge and Weed Cafe in SoMa
At Urbana SoMa, we recognize that cannabis is not just about great products, but sharing your passion for great weed with others. That's why we offer a premier cannabis lounge for our customers to enjoy, located in San Francisco's trendy South of Market district.
Our knowledgeable staff can help guide you through our inventory of California's best cannabis to help you find the perfect terpene profile for your specific tastes. With comfortable seating, stylish decor, and state-of-the-art ventilation systems, our lounge provides a safe and enjoyable space for you to socially enjoy your cannabis products with like-minded enthusiasts.
Whether you're looking to relax with friends or explore new cannabis products and experiences, our cannabis lounge provides the perfect setting. Visit Urbana SoMa's dispensary today and discover San Francisco's premier cannabis experience.
Stock Up on Weed at Our SoMa Dispensary
Looking for the ideal cannabis strain to suit your lifestyle?
Looking for the perfect cannabis strain that suits your lifestyle? Our collection has various cannabis products such as concentrates, vaporizers, pre-rolls, edibles, brownies, drinks, and chocolates. We also offer topicals, CBD products, accessories, and a variety of indica, sativa, and hybrid weed strains in flower. We have the freshest drops from California's best growers and processors, including Fig Farms, Connected / Alien Labs, and Glass House. We also carry Stiiizy vapes and PAX Pods, delicious and discreet WYLD gummies, Puffco accessories, and much more. Our carefully curated inventory is a representation of California's finest cannabis products, and we look forward to sharing our passion for this plant with you.
Our dispensaries offer a variety of cannabis products, and our friendly Budtenders are there to assist you in selecting the perfect product that suits your needs. Even if you're new to cannabis, we guarantee that you'll be happy with our recommendations. Our dispensary is well-known for creating a pleasant atmosphere, and we strive to make sure that your shopping experience with us is both enjoyable and worthwhile.
Come check out our high-quality selection of premium cannabis products at Urbana Dispensary SoMa! We take great care in selecting our cultivars, offering terpene-rich flowers, tasty edibles, and convenient vape cartridges filled with discreet, potent THC distillate or terpy live resin or rosin oils. 
For those looking for non-psychoactive CBD options to improve your wellness or ease specific symptoms, we've got a great selection, and our staff looks forward to guiding you towards the right cannabis products for you. We continually seek to expand our selection as the science of cannabis evolves, and we are proud to carry products high in minor cannabinoids like CBN, which many customers say helps ease them to sleep. Come see for yourself and discover what we have to offer. Our experienced staff looks forward to helping you get the most out of your cannabis.
If you have any questions, feel free to contact us at (415) 529-1259.
Explore Our Huge Selection of Weed Products
We invite you to visit Urbana Dispensary in SoMa for premium and pure cannabis products. We take great care to ensure that our flowers are free of pests, diseases, and pesticides. Our expectations for all marijuana obtained from external sources are equally rigorous. Our collection of accessories and cannabis products is curated with our customers in mind. You won't easily find our distinctive variety of weed products elsewhere. Stop by and experience it for yourself.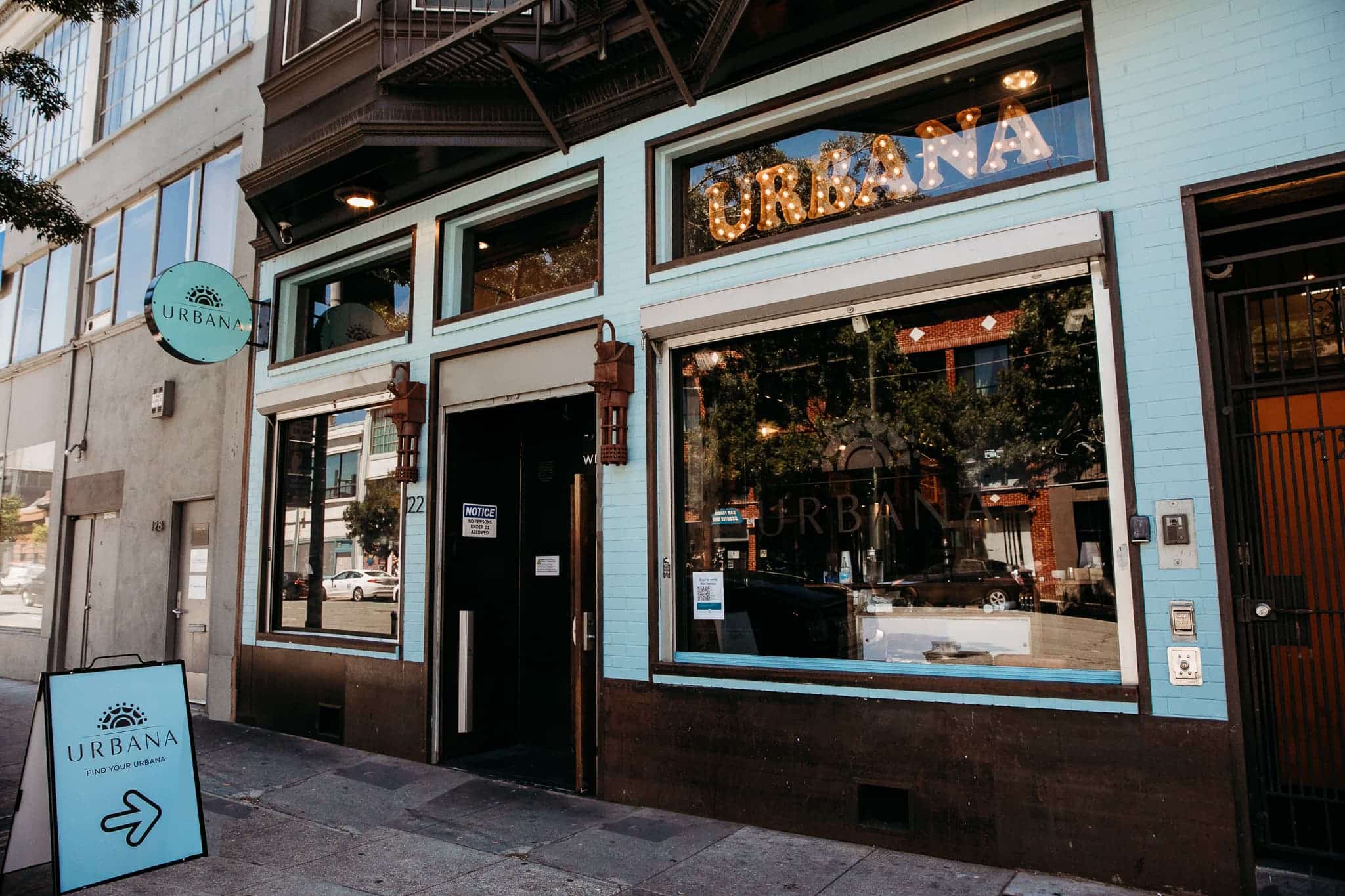 Urbana Dispensary Mission District Google Reviews
"Great atmosphere and Ganja!! The staff was hands down the best. My first lounge experience. Parham seen that every need was met. Complimentary Vietnamese coffee and water. Free to use all the fixins'(grinder,bongs,papers, electronic dab rigs, everything!) A must go in San Francisco!!!"
"Stopped by Urbana SOMA during my stay in SF. Everyone was super nice and friendly. Ivy was extremely helpful and patient in explaining all the products. They also have a lounge area to chill and use their products. There are promotions going on now so scored some great deals as well. Will definitely come back again!"
"First time buying in California and was a little nervous. Sweet Ivy and her team solved ALL of my problems! They were exceptionally kind and understanding towards someone having a bit of an episode. 50 stars if I could!!! There was a smoking lounge and GREAT DEALS!!"
"Amazing people. Literally the nicest and most helpful staff I've ever seen. Shopping at Urbana was such a fantastic experience. They are now my go to dispensary!"
Urbana SoMa Geary Updates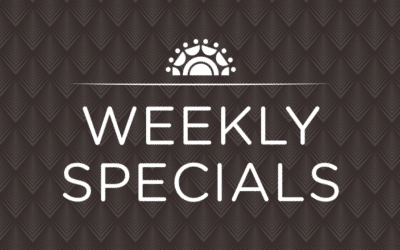 American Weed Co. - 5/29–6/3 - 25% Off + extra 10% off for Veterans Legion of Bloom - 5/29 - 20% Off Friendly Farms - 5/31-6/3 - 25% Off Woodstock - 5/31 - 20% Off Artet - 6/2-6/3 - 20% Off Glasshouse Farms - 6/4 - 30% Off Jetty - 5/31 - 20% Off Pax - 5/29–6/3 - Buy...
read more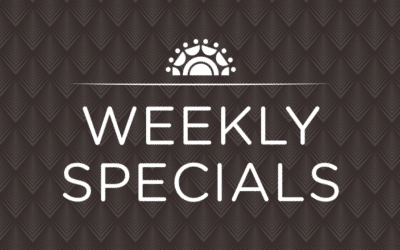 KIVA - 5/22 - 5/26 - Buy 2 Lost Farms products for $35 Woodstock - 5/24 - 20% off Every Wednesday Pure Beauty - 5/24 - 5/27 - 25% off 1/8ths only Glass House - 5/24 - 5/28 - 30% off all products Plus - 5/24 - 5/28 - 30% off all products Field Extracts - 5/24 - 5/28 -...
read more
Come Visit Our Recreational Cannabis Dispensary Today!
If you're looking for marijuana products, you can go to the Urbana Dispensary in SoMa. Our team of experienced staff is here to help you with any questions or concerns you may have and offer expert recommendations. Don't worry if it's your first time at the SoMa location – come by and talk to us today!